As we get set to welcome you and your events back to Claudelands, we wanted to let you know about the steps we've taken to ensure you can return to business in the safest, smartest and most cost-effective way possible.
The wellbeing of you, your guests and our staff is our number one priority. Therefore, we are closely following advice from the Ministry of Health regarding COVID-19 and are currently taking the following steps in preparation for getting back to business: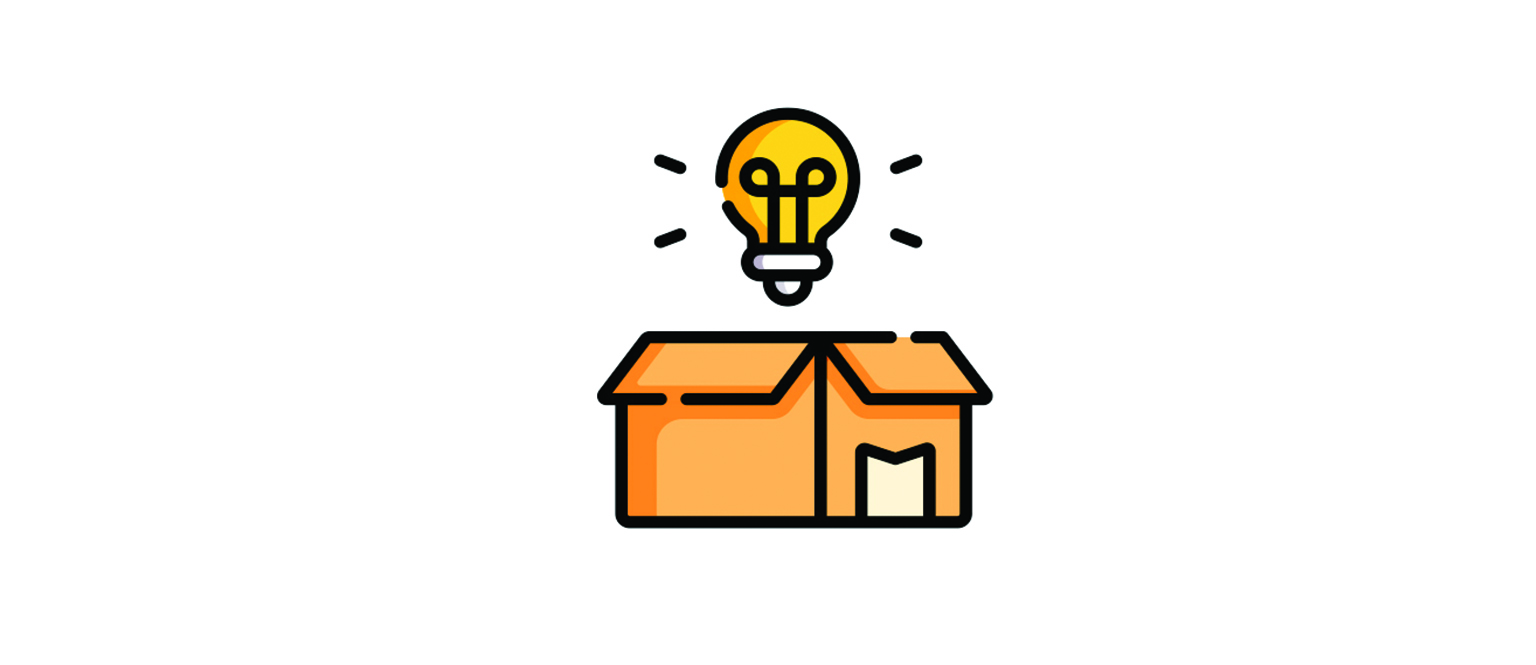 Scenario testing
We have been rigorously testing the delegate experience from start to finish using a range of scenarios, with the
aim of providing easy, cost-effective, out-of-the-box options for you to meet again safely and with confidence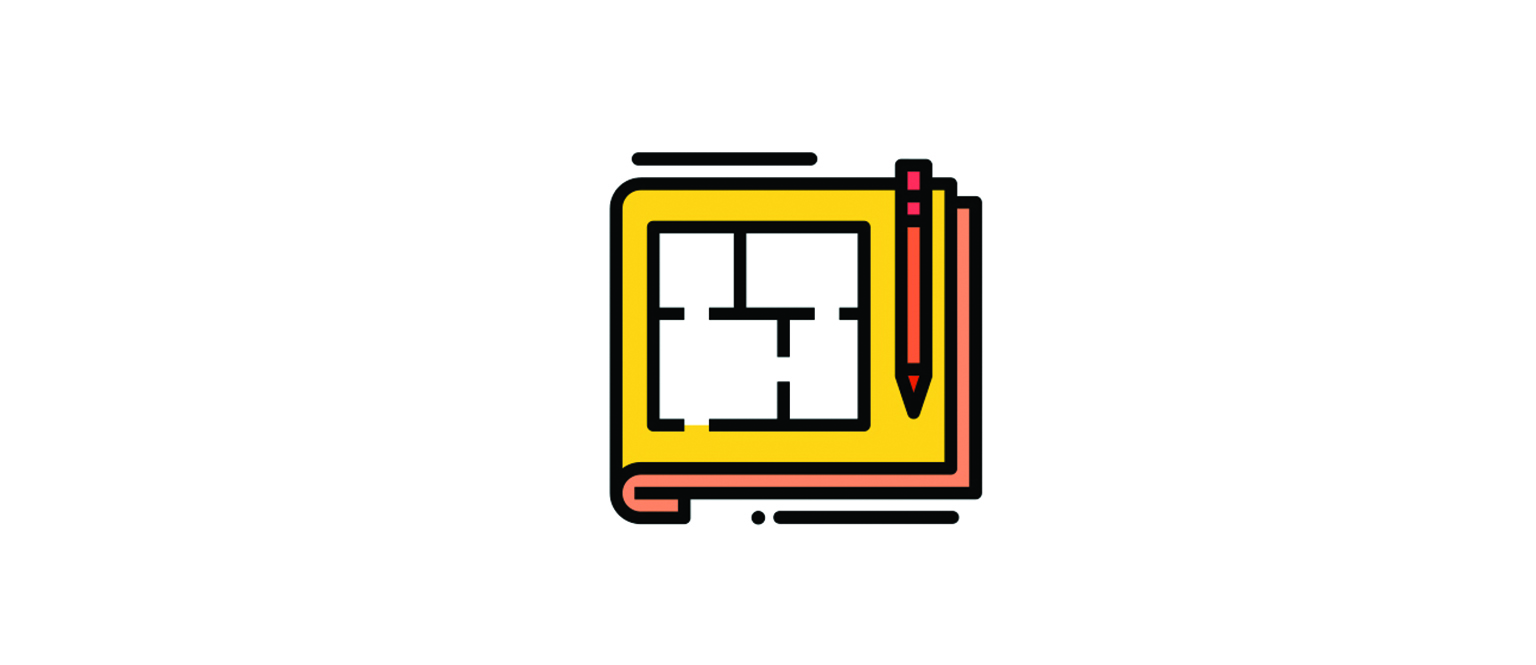 Room layouts
Our venue team has determined a selection of optimal room configurations to ensure the required spacing between attendees and unobstructed flow through and between spaces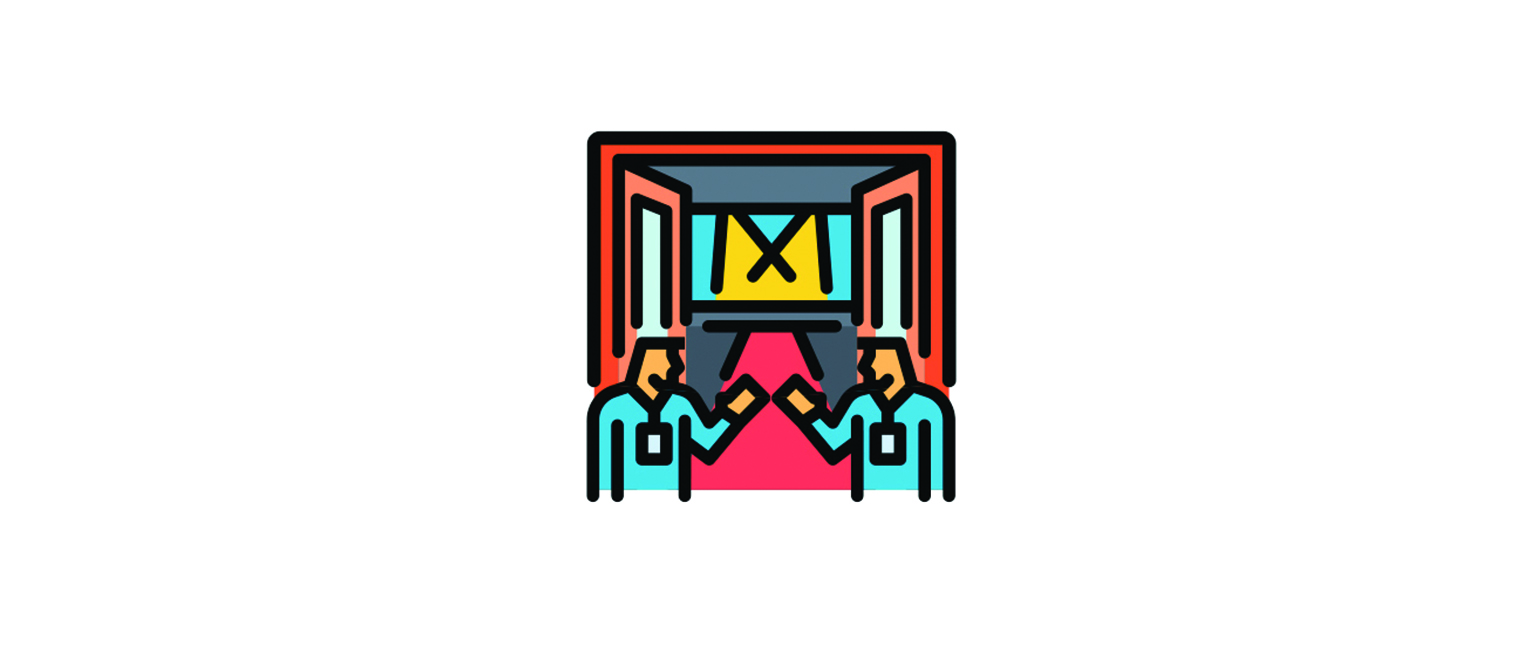 Maximising on space
We're set to make the most of our large venue and green space - enabling multiple events without crossover in areas like car parks and restrooms, and easy flow from meeting rooms to outdoor areas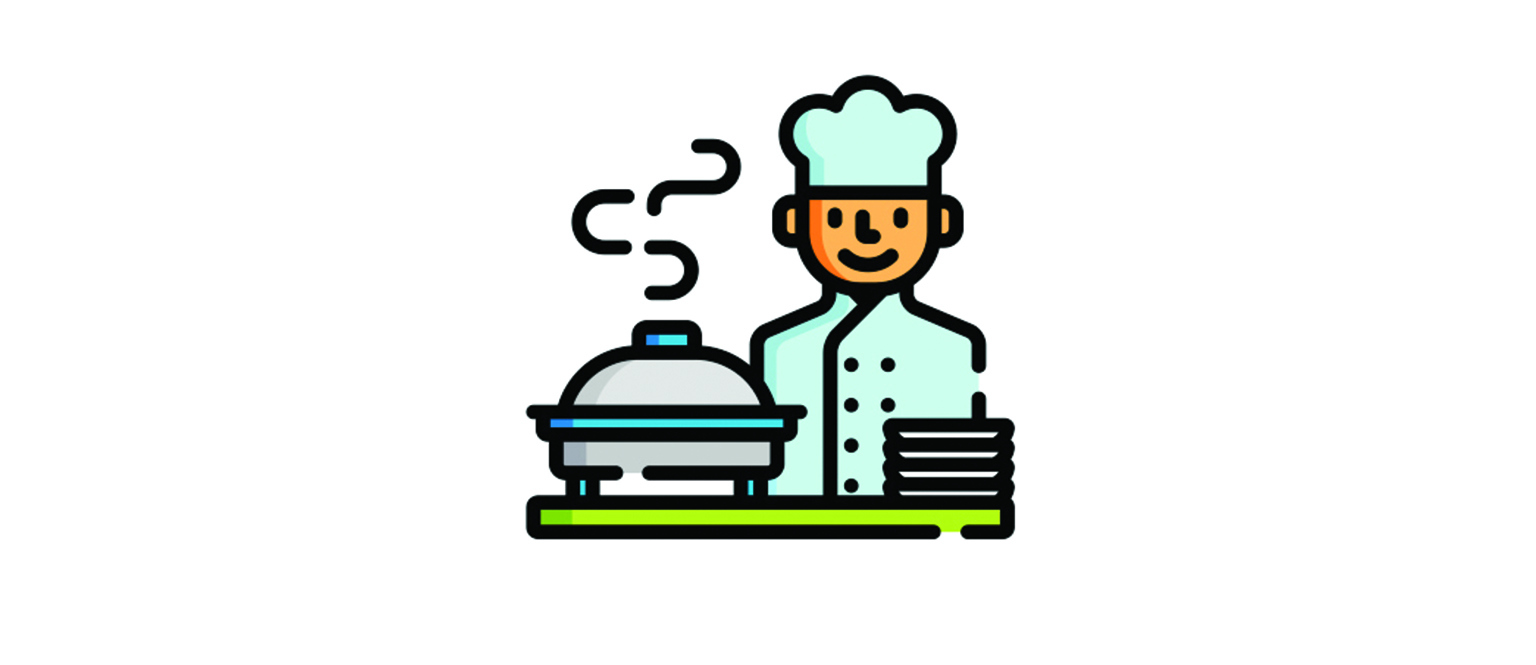 Catering changes
Our catering partner Montana Food & Events are adjusting their serving methods and have developed a menu range to make it simple and convenient for you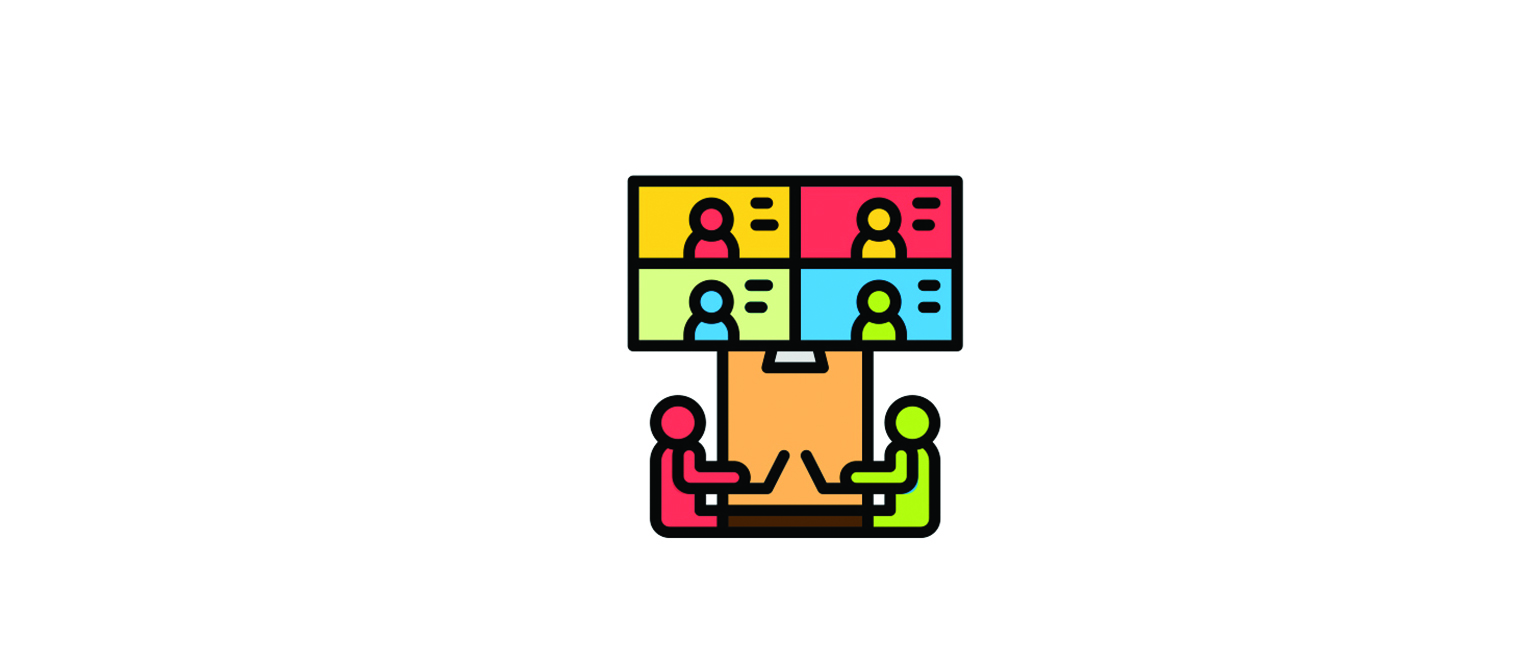 Technology options
We have worked closely with audio-visual specialists Vidcom to provide technology options enabling online video-conferencing capability at your event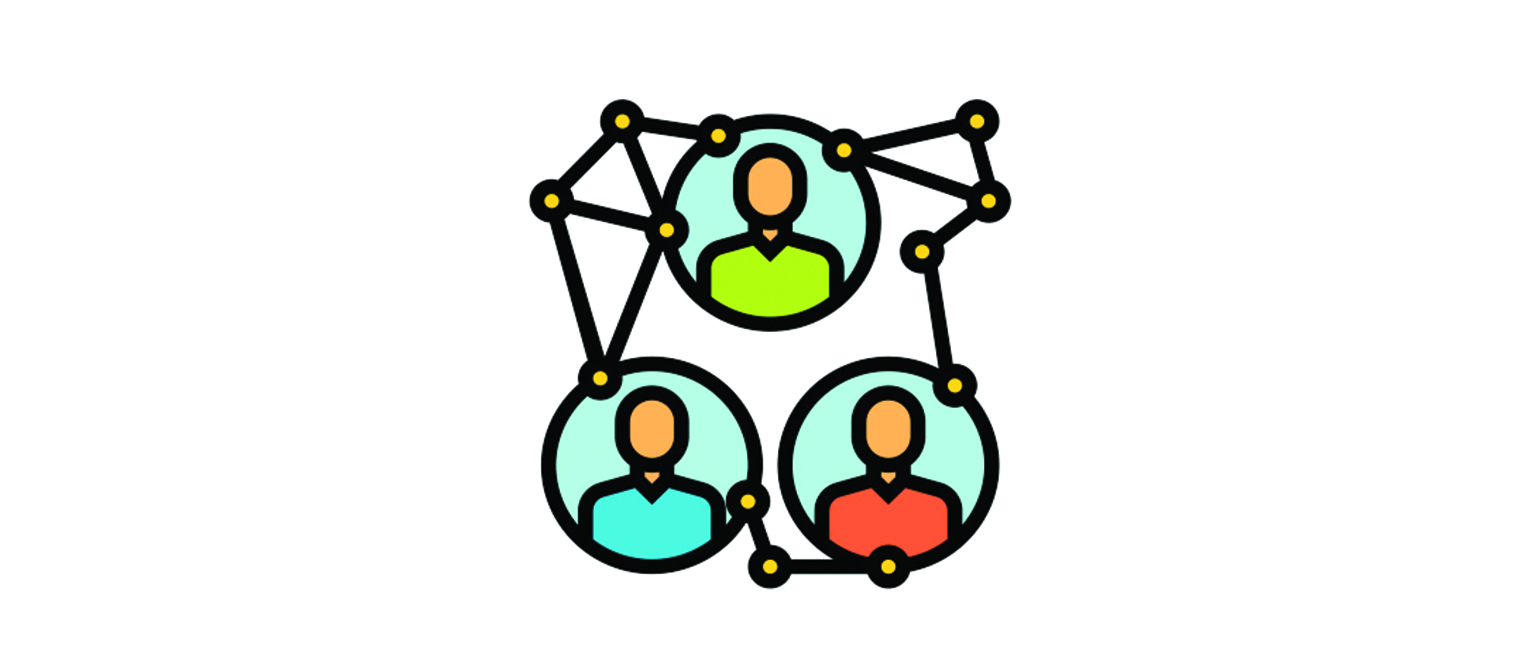 Contact tracing
Our venue is putting in place tools for quick, easy and robust contact tracing for all people on site, including for your events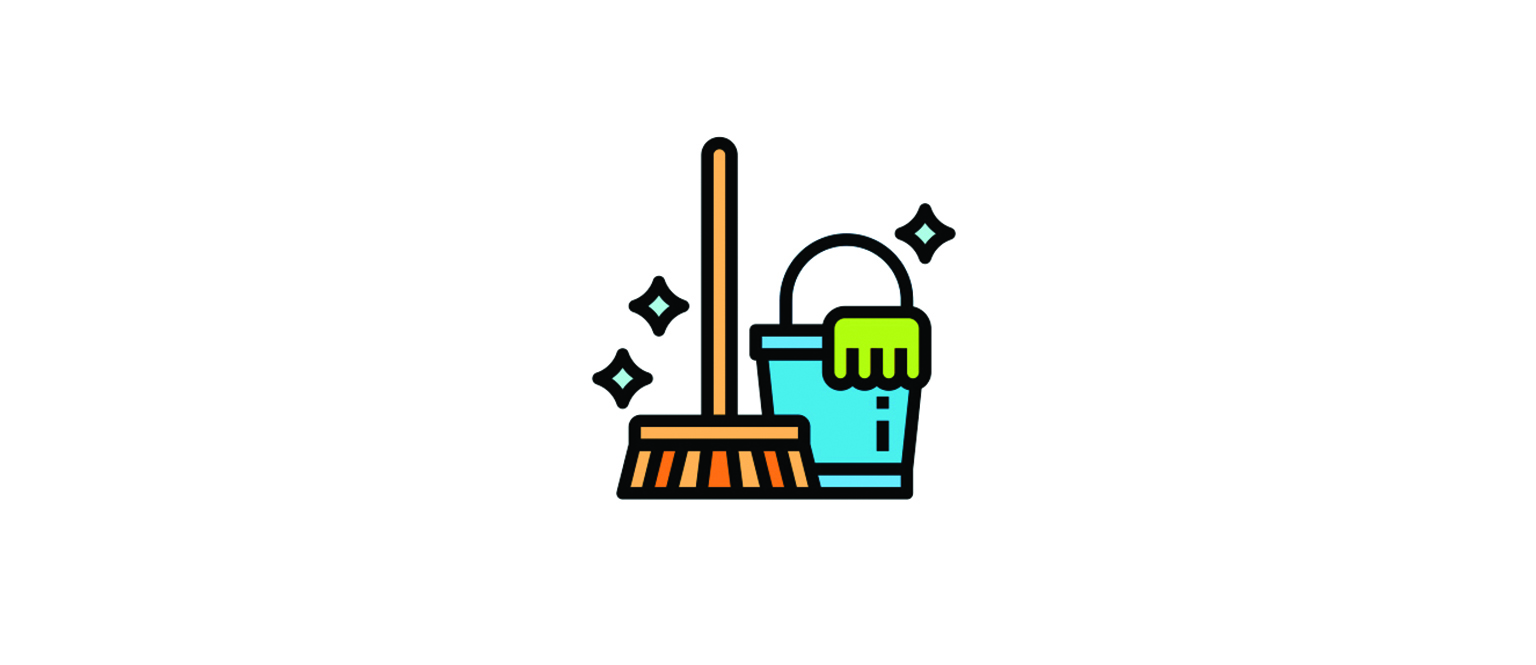 Intensive cleaning
We have increased our frequency and intensity of venue and equipment cleaning, and have added extra hand sanitiser and tissue stations throughout the venue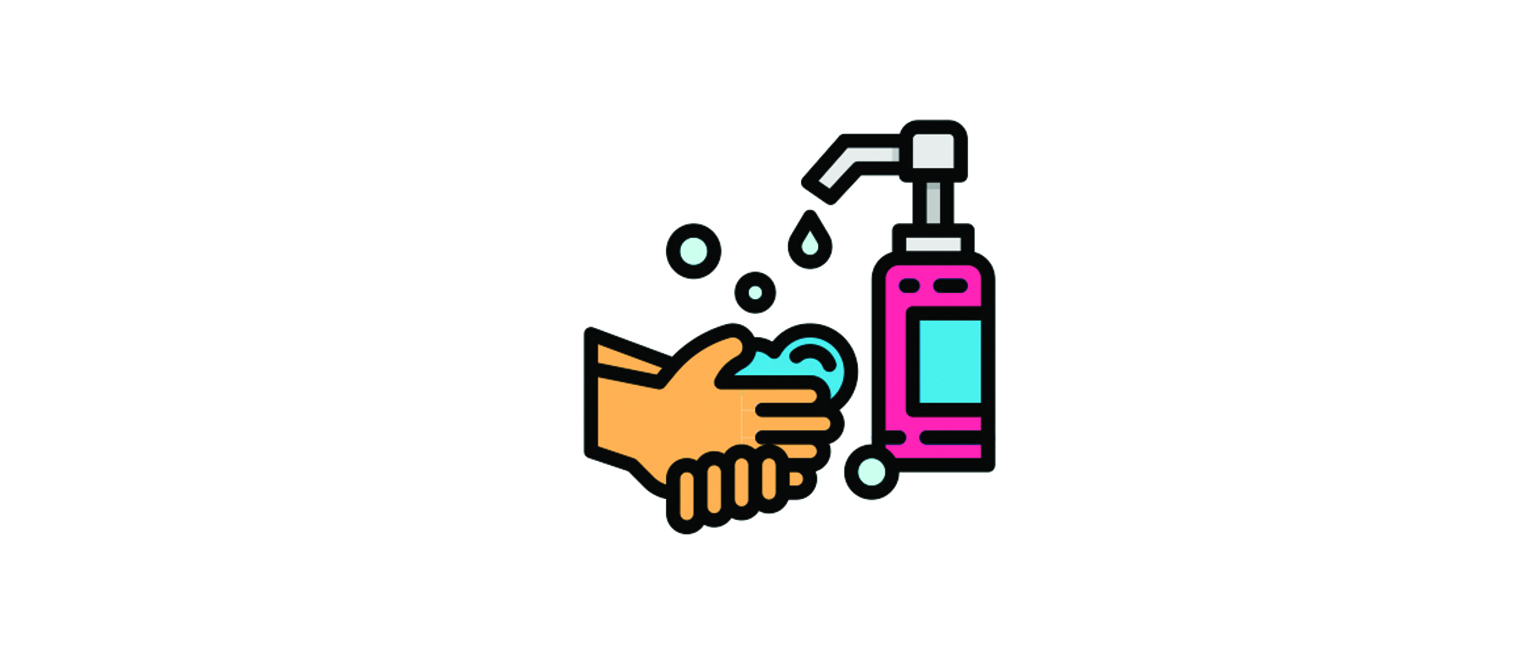 Hygiene messaging
We are displaying Ministry of Health and venue-specific messaging throughout the venue to remind everyone who comes on site of the importance of personal health and hygiene
We can't wait to get back to business with you again in the not-too-distant future! In the meantime, feel free to reach out to us if you have any queries.