As we welcome you and your events back to Claudelands, we wanted to let you know about the steps we've taken to ensure you return to business in the safest and smartest way possible.
The wellbeing of you, your guests and our staff is out number one priority. Therefore, we are committed to the Covid Code, a voluntary code aimed specifically to the events sector to reduce COVID-19 related risks.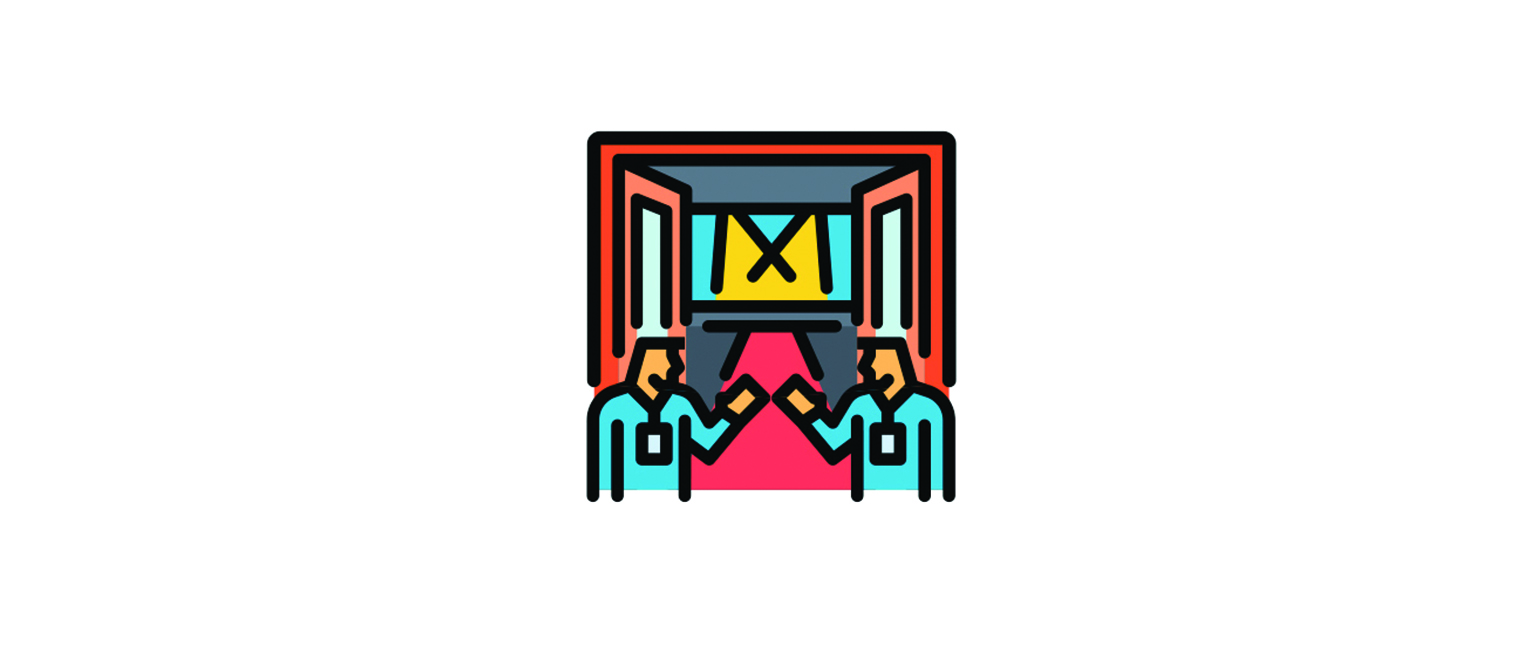 Maximising on space
We're set to make the most of our large venue and green space - enabling easy flow from meeting rooms to outdoor areas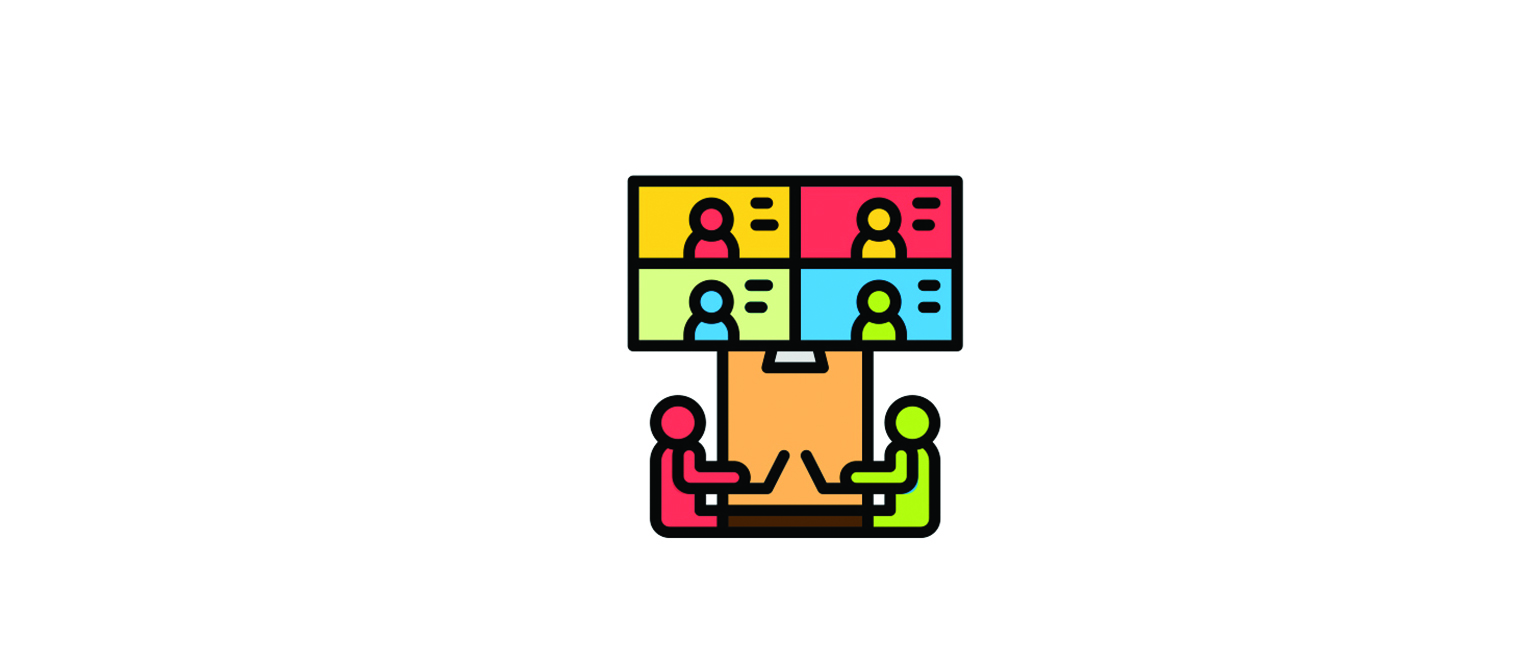 Technology options
We have worked closely with audio-visual specialists Vidcom to provide technology options enabling online video-conferencing capability at your event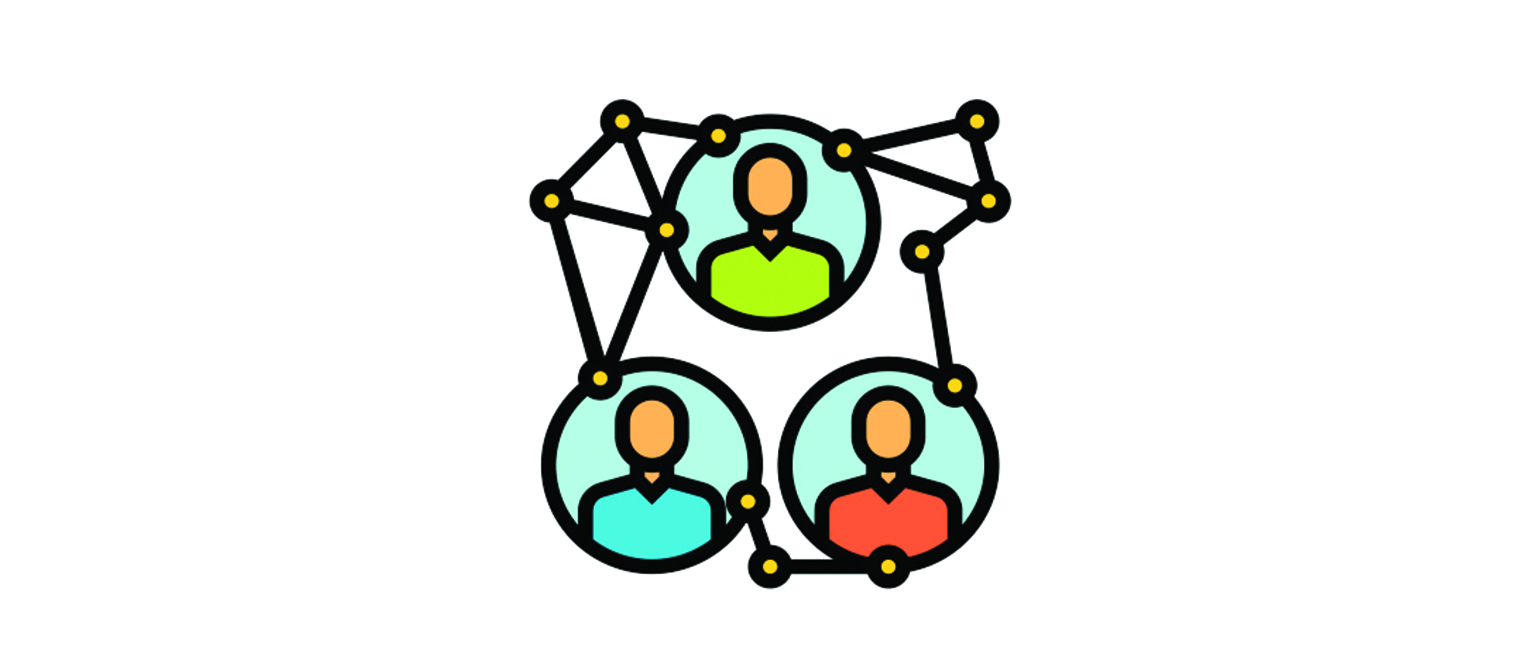 Contact tracing
Our venue is putting in place tools for quick, easy and robust contact tracing for all people on site, including for your events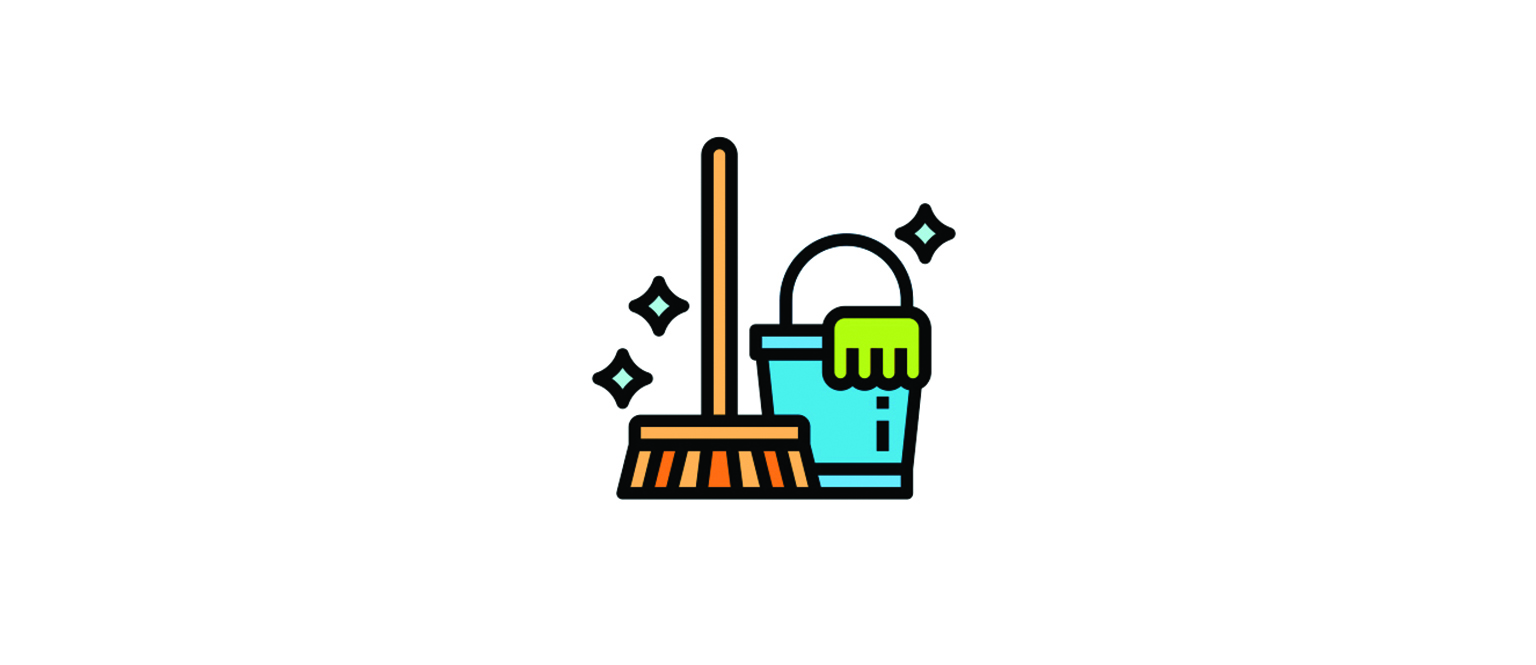 Intensive cleaning
We have increased our frequency and intensity of venue and equipment cleaning, and have added extra hand sanitiser and tissue stations throughout the venue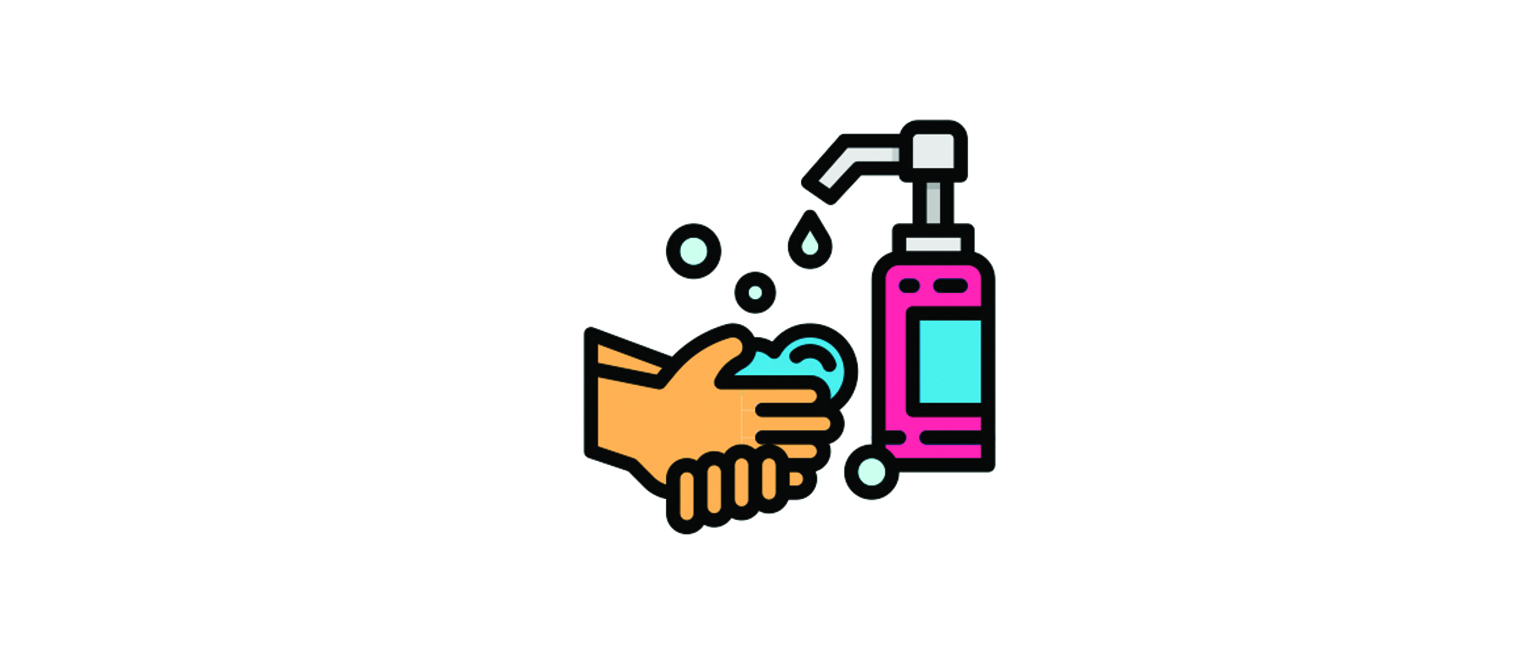 Hygiene messaging
We are displaying Ministry of Health and venue-specific messaging throughout the venue to remind everyone who comes on site of the importance of personal health and hygiene
We're excited to be getting back to business with you again sometime soon! If you have any queries feel free to reach out to us.