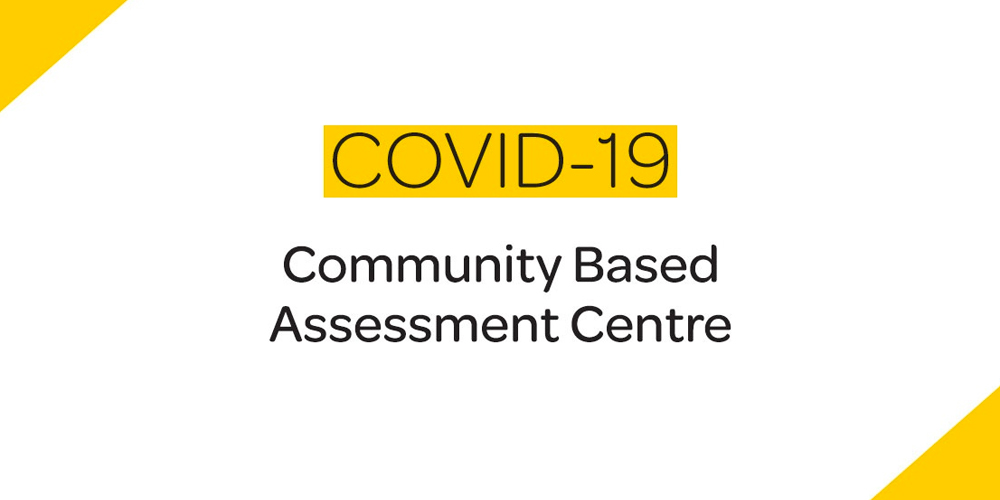 Waikato DHB are currently operating a Drive-Thru Community Based Assessment Centre (CBAC) at Claudelands.
Operating times and days are as follows:
Tuesday 2 March - 10am - 6pm

Additional dates and times TBC
Please visit our Facebook page for up-to-date information.
Entrance is via Gate 3, Brooklyn Road, Hamilton.
On arrival to the centre please do not get out of your car. You will be greeted by trained medical professionals who will be in full personal protection gear, they guide you through the assessment process.
If you can, please bring your National Health Information (NHI).
For full details and all enquiries please visit the Waikato DHB website here.
Event updates:
Crowded House - Thursday 4 March - Postponed, new date to be announced
Hamilton Vintage Market - Saturday 6 March - Postponed, new date to be announced
Sol3 Mio - Saturday 6 March - Postponed, new date to be announced
Heath Franklin's Chopper - Saturday 20 March - Postponed, new date to be announced